Our church is involved in a number of missions and ministries that affect the people outside the church walls, down the block, in the community, and out in the world. This includes hosting local Al-Anon, Alcoholics Anonymous, Narcotics Anonymous, The Compassionate Friends (for families of bereaved children), and the Mount Vernon Buddhist Zen Community. We also sponsor and host Hot Meals for those in need each Tuesday, and our members lead Chi Gong classes open to the community.
In addition, we are involved in helping local schools send children to camps and help with elementary school tutoring, clothing, and emergency needs. We also provided thousands of dollars to The Winter Sanctuary, New Directions (a women's crisis center), The Main Place, Hope Now, and Inter-Church Social Services, as well as to individuals in need. We participate in all five of the UCC mission offerings and are one of the conference's top givers to Our Churches Wider Mission. We are also a leader and founder of the annual Overcoming Racism discussions and are a part of Knox Alliance For Racial Equality KARE). In 2021, we were also working on an LGBTQ+ support group with the Main Place.
Finally, we have long been a community willing to take action to help end injustices and oppression toward people of color, women, the poor, the mentally ill, LGBTQ+, and other faiths. We believe, as Jesus did, that there are no strings attached to God's love, and we strive to act like it and to be God's love in the world.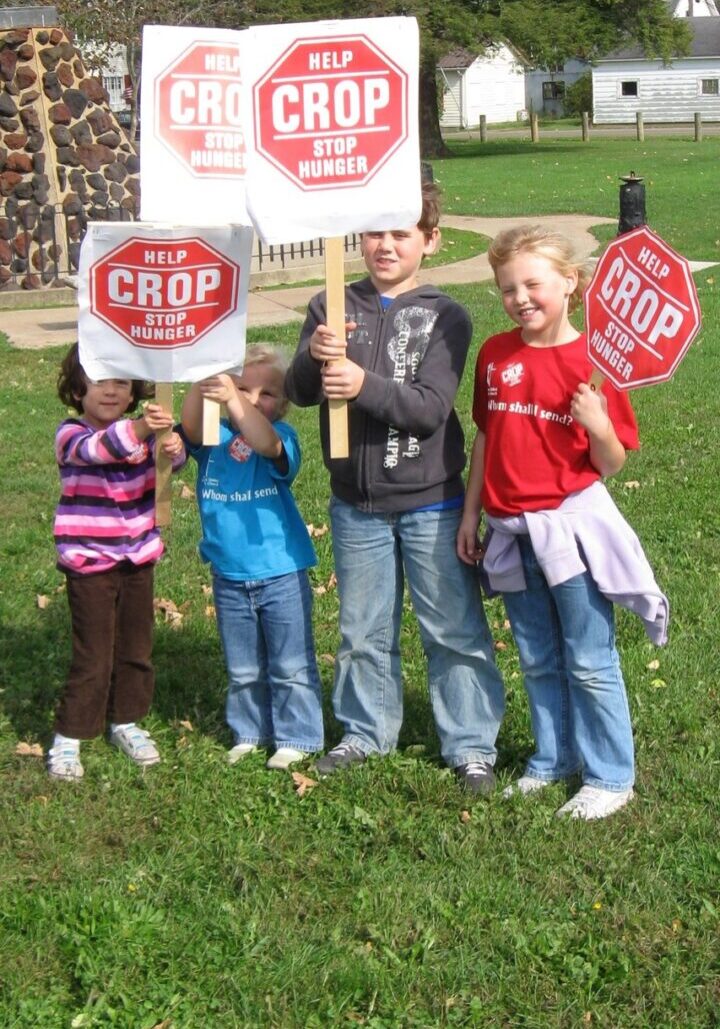 Adult Forum is a Sunday School of sorts for adults. Throughout the year, each Sunday from 11-Noon, we offer a wide variety of formats and topics, from movies to lectures to video series to books to free-flowing conversations on theological topics. This class is fun, informative, and very well attended.
Our goal is to promote spiritual growth in an atmosphere that is both fun and enriching.
Taught by a rotating team of four teachers, the curriculum will vary depending in part on the skills and interests of the teachers. But throughout, the emphasis will be on an exchange of ideas between teachers and students, stimulating faith development, imagination, and an attitude of caring and cooperation among the students.
This class does not rely on any formal curriculum but follows a format of free-form exploration, study, and discussion with the aim of helping inquisitive -and sometimes perplexed- teens to discover their own paths toward social, emotional, and spiritual adulthood.
Talking About God (T.A.G.)
This is a pastor-led summer-long session of informal discussions about questions we have about God and Religion. In the Chapel, Sundays at 11 am, June – August.
First Congregational offers a number of musical opportunities, including an adult Chancel Choir and various small group and solo worship offerings.
This choir goes way, way back in one form or another at the church. It is a volunteer choir open to anyone who is willing to attend rehearsals and sing. Known for its high-quality music and comradery, the Chancel Choir adds beloved Sacred moments of music to our worship services and holidays.
Based on conversations with church families, we learned that while there is a desire for a confirmation course at First Congregational UCC (FCUCC), there are concerns about the ability of 21st-century families and youth to commit to a traditional course with months of non-church day meetings and classes. So rather than not hold confirmation, we re-thought confirmation and decided to try a model similar to online education, where some of the work takes place in the brick-and-mortar building, and some of it can be done at home at the student's own pace. Consequently, the plan is to provide: a mixture of lay and clergy classes during Sunday school; time with the pastor; involvement in worship; exposure to experiences of God in other places; exposure to justice issues; community service work; home study; and connections with an adult mentor.
The FCUCC Confirmation Course is meant to be both challenging and fun while providing opportunities for fellowship, connections with adults and clergy, and education about God, the Bible, Church history, Christian values, and the Christian faith.
In short, this is an opportunity for teenagers to participate in a new, uniquely designed confirmation class that allows a combination of at-church, at-home, and out-in-the-community activities to add up to the completion of confirmation as each teen and their family's schedules permit.
What we've done is create a list of fifteen areas of the assignment that any youth in grades 8 to 12 may sign up and commit to satisfactorily complete. A youth studying for confirmation is called a "confirmand." Each confirmand and their parent/guardian must sign the "Commitment to be a Confirmand" page at the end of the booklet, tear it out, and provide it to the pastor. All assignments need to be performed after the pastor receives the signed "Commitment to be a Confirmand." Each confirmand will be assigned an adult mentor for help, guidance, and a new adult connection in the community and for a minimum of five meetings. Confirmands and parents/guardians are responsible for accurately keeping track of progress through the program, making sure all forms and requirements are satisfactorily completed to the pastor's satisfaction before a confirmand is invited to a meeting with the Diaconate and a confirmation ceremony.